Cereal
Bioiasis | Trade in Organic Products Thiva
---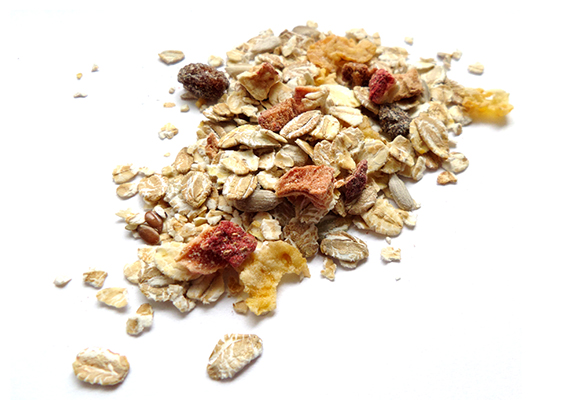 BIOIASIS cereals are organic and certified, rich in vitamins and fiber.
Choose from a wide variety of muesli, oat flakes, quinoa, millet, bran, bran, but also chocolate and honey, the ones that suit your taste buds.
The ideal breakfast or light meal for young and old, without preservatives and added sugar.
All of our products are of excellent quality.
---
---
Visit our company in Thiva where a full range of nature products are instantly at your disposal, with the best service and quality guarantee.
---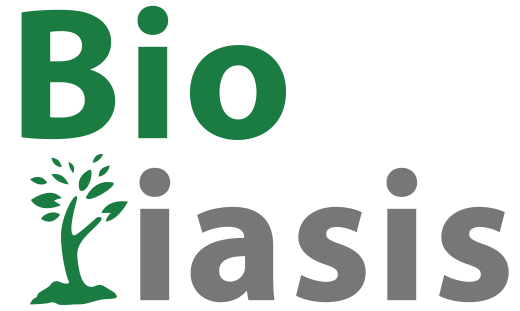 Bioiasis spices Trade in Organic Products
8, Dimokratias Str. / Thiva
Phone: 2262027340 Mobile: 6977718609, 6943981530