Soaps
Bioiasis | Trade in Organic Products Thiva
---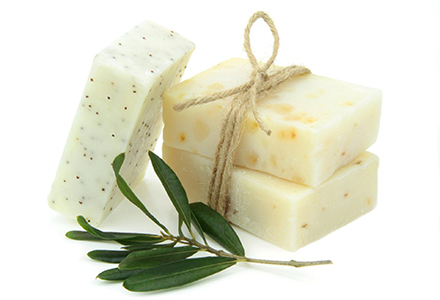 If you are looking for a natural way of cleansing, you can choose BIOIASIS handmade soaps.
Our soaps are made with organic olive oil and come at your disposal in 16 different fragrances.
Choose your favorite and get soft and clean skin in the most natural way.
All of our products are of excellent quality.
---
---
Visit our company in Thiva where a full range of nature products are instantly at your disposal, with the best service and quality guarantee.
---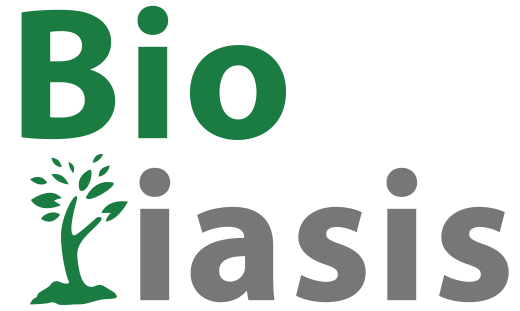 Bioiasis spices Trade in Organic Products
8, Dimokratias Str. / Thiva
Phone: 2262027340 Mobile: 6977718609, 6943981530