Organic Cold Pressed Oils
Bioiasis | Trade in Organic Products Thiva
---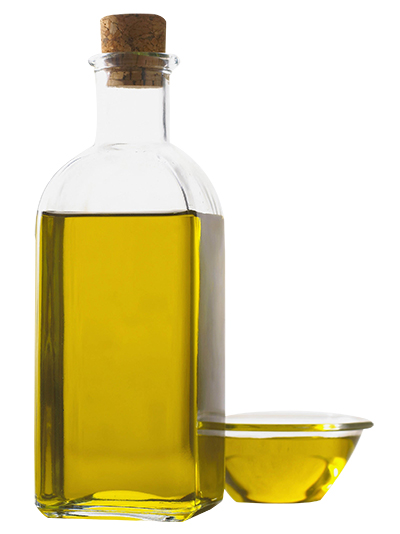 By cold press we mean the extraction of the juice with pressure and without any addition of temperature higher than it.
So we are talking about a very pure and nutritious oil, due to the natural antioxidants.
We usually find them in a limited supply due to the particularity of their production. They are used both in cooking and for cosmetic use.
All of our products are of excellent quality.
---
---
Visit our company in Thiva where a full range of nature products are instantly at your disposal, with the best service and quality guarantee.
---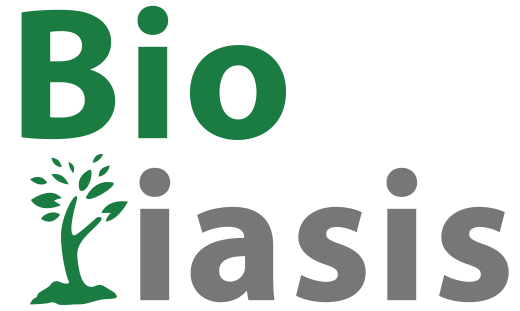 Bioiasis spices Trade in Organic Products
8, Dimokratias Str. / Thiva
Phone: 2262027340 Mobile: 6977718609, 6943981530