Nut Butters
Bioiasis | Trade in Organic Products Thiva
---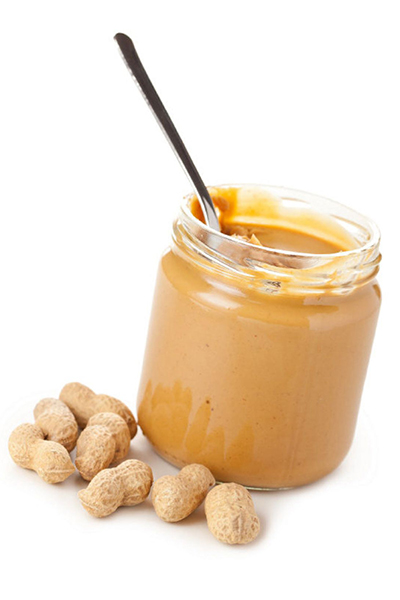 With respect to nature and life, the company BIOIASIS produces nutty butters that are nutritious, pure and very nutritious.
We use fruits from selected crops, creating butter without preservatives, with rich taste and high nutritional value.
Add natural flavor to your daily routine by gaining energy and nutrients.
All of our products are of excellent quality.
---
---
Visit our company in Thiva where a full range of nature products are instantly at your disposal, with the best service and quality guarantee.
---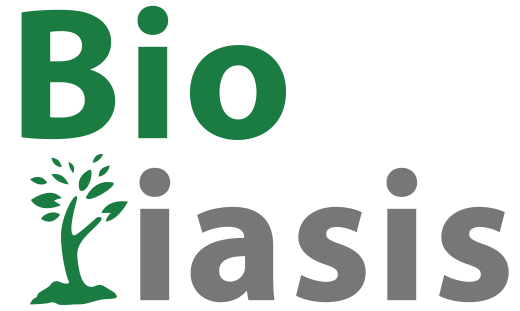 Bioiasis spices Trade in Organic Products
8, Dimokratias Str. / Thiva
Phone: 2262027340 Mobile: 6977718609, 6943981530